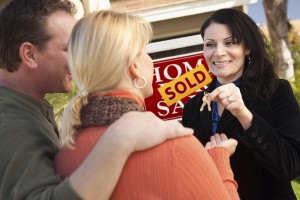 First Service Group is a nationally recognized leader in mortgage protection. FSG has won numerous awards and been a top producer for almost all of the major carriers in the group mortgage insurance business for many years.
We work with lenders of all sizes to provide group mortgage life, disability and accidental death coverage as well as related products for their mortgage customers. We provide full support to the financial institution for installation, sales, application processing, claims set-up and premium collection. In addition, since we actually administer these programs we not only satisfy the needs of the lender, but also those of your individual customers. Whether we are assisting your customer in completing an insurance application, resolving a claim issue or any other situation that might arise, it is extremely important to us that your customer has a positive experience.
One size does not fit all with regard to mortgage programs. We can help you develop an effective point of sale program, provide marketing materials to create a establish a low pressure  hand-out /insert offering  or even set up mail solicitations. How can we help you?